Susan Joy Rennison's
Website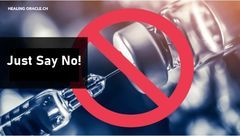 JUST SAY NO!
(COV_ID19)
March 2021


---


The Great Awakening
October 2020




The Q Phenomenon
October 2020

COMMS & Decodes
December 2021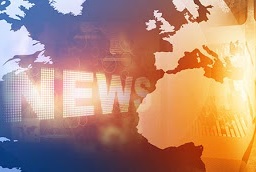 Deliverance From
The Media Matrix
November 2020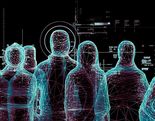 Deliverance From
Deep Fakes - Part1
November 2020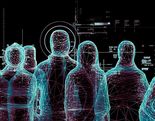 Part2
December 2020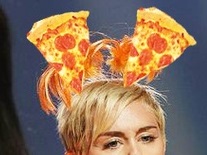 #PizzåGåte
December 2020




Essential Swamp Draining:
The Epstein Files
December 2020




Deliverance From
Human Trafficking
August 2021 Update!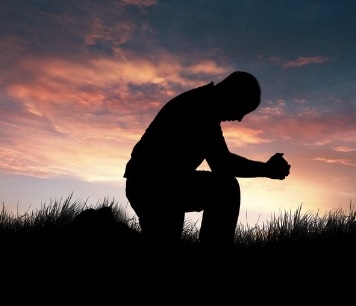 The Gospel of Q
January 2021




Deliverance From
Everyday Satanism
April 2021




Deliverance From
Hollyweird - Part 1
May 2021




Deliverance From
Hollyweird - Part 2
August 2021




Deliverance From
Hollyweird - Part 3
November 2021




Deliverance From
MIND CONTROL &
MASS PSYCHOSIS
January 2022




Deliverance From
Puppet Masters
& Their Puppets
February 2022
Updated Again!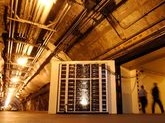 Deliverance From
Underground Bases
- Part 1
June 2021




Military Operations
Taking Out
DUMBs & Tunnels
USA & Canada+
September 2021
Europe
October 2021


More Coming....
---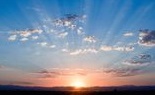 Enlightenment Corner
July 2021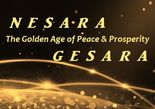 NESARA GESARA
November 2020.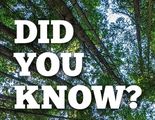 NESARA GESARA
Did You Know
December 2021,
Update!

Space Weather & Energy Driven Evolutionary Change



The Celestial Deluge &
Arrival of Cosmic Fire

The Joyfire Philosophy
Susan Joy Rennison (B.Sc. Hons.), has spent about 30 years as an alternative free-thinking individual. She has an honours degree in Physics and Geophysics from a British University and has years of experience as a software analyst with project management skills. She is now an independent researcher, author and speaker, currently residing in the UK. Download media info (.pdf) here

Susan Joy Rennison
Please note the following definition of philosophy:

Philosophy is the study of general and fundamental problems, such as those connected with existence, knowledge, values, reason, mind, and language.[1][2] It is distinguished from other ways of addressing such problems by its critical, generally systematic approach and its reliance on rational argument[3]. The word "philosophy" comes from the Greek (philosophia), which literally means "love of wisdom". [4][5][6]
See source for further references: link
The following short synopsis is a listing of values that I think are particularly important and permeate the information on my websites.


Methods:
Analysis


Critical thinking


Truth seeking


Fact Seeking


Discernment
Aim:
Understanding Evolutionary Change on Earth


Understanding human development and spiritual evolution


The integration of science and metaphysics


Understanding the Law and Order of the Universe
Obstacle Awareness
Avoiding being 'mindless', gnosis & diagnostics
Benefits:
Self Empowerment


Knowledge is Power!


Independence


Please read my long essay Spiritual Evolution in the Cultic Milieu to gain a new understanding of why critical thinking, fact-checking and discernment is vital for any seeker.


Scientist leaving the world, an engraving c.1520 representing changes
in the medieval conception or interpretation of the heavens.
Susan Joy Rennison,
B.Sc. Hons. (Physics with Geophysics)

16th December 2010, last update 16th June 2013
---
If you want to know more about the new phenomena of Space Weather
and the impact on Earth and humans, then you can obtain a copy of
Tuning the Diamonds: Electromagnetism & Spiritual Evolution
Geomagnetic storm header
Credit: Jüri Voit