Susan Joy Rennison's
Website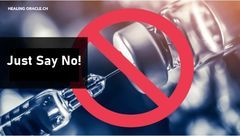 JUST SAY NO!
(COV_ID19)
March 2021

---


Deliverance From Evil
October 2020




The Q Phenomenon
October 2020

COMMS & Decodes
December 2021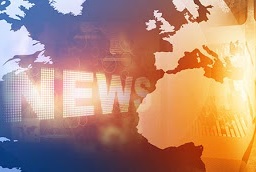 Deliverance From
The Media Matrix
November 2020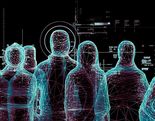 Deliverance From
Deep Fakes - Part1
November 2020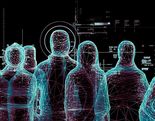 Part2
December 2020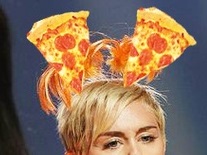 #PizzåGåte
December 2020




Essential Swamp Draining:
The Epstein Files
December 2020




Deliverance From
Human Trafficking
August 2021 Update!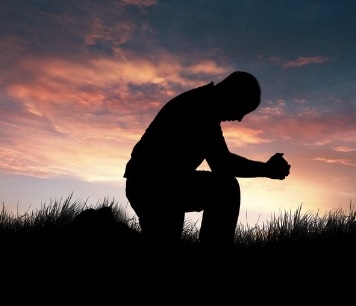 The Gospel of Q
January 2021




Deliverance From
Everyday Satanism
April 2021




Deliverance From
Hollyweird - Part 1
May 2021




Deliverance From
Hollyweird - Part 2
August 2021




Deliverance From
Hollyweird - Part 3
November 2021




Deliverance From
MIND CONTROL &
MASS PSYCHOSIS
January 2022




Deliverance From
Puppet Masters
& Their Puppets
December 2021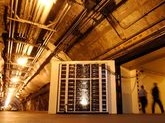 Deliverance From
Underground Bases
June 2021




Military Operations
Taking Out
DUMBs & Tunnels
USA & Canada+
September 2021
Europe
October 2021




More Coming....



---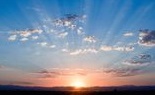 Enlightenment Corner
July 2021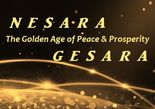 NESARA GESARA
November 2020.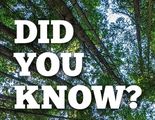 NESARA GESARA
Did You Know
December 2021,
Update!

Everyday Satånism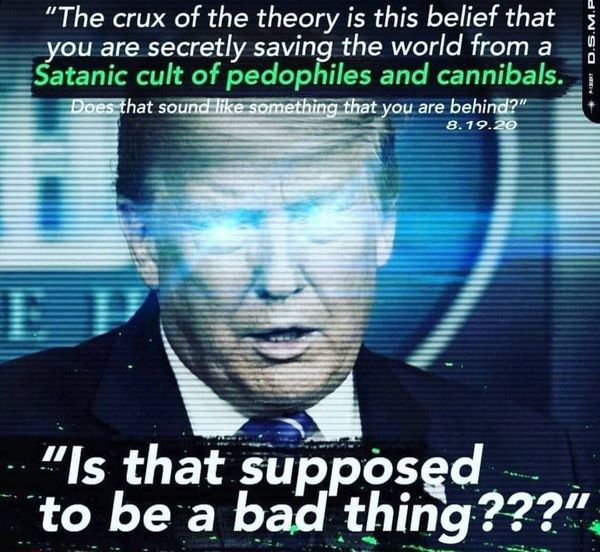 First Upload: 11th April 2021,
Last Update: 23rd December 2021
Go to latest update
I have been collecting reports concerning Satanic Ritual Abuse (SRA) and the disgusting goings on amongst the elite and celebrities. Then I just started to realise that straight up satanism was just so prevalent in society, that I started to refer to it as "Everyday Satanism". My tipping point came when I recently came across the NOT Nike? satanic trainers promoted by Rapper Lil Nas X. The 'Satan Shoes' containing human blood, were limited to 666 Pairs and when they were release for sale, of course they sold out immediately. Even though they were initially advertised as Nike, Nike were forced to deny they had anything to do with Lil Nas X and did not collaborate on the production of the 'Satanic shoes'. The story does not end there and further disgusting antics have ensued. Just gross.

The following chapter, "Confessions of a Sydney Satanist", is from the book Eyes Wide Open by Fiona Barnett. The information provided is the best summary of the modus operandi and motivation of those involved in satanism. This chapter has to be read a few times, but I believe it provides the answer to why serious action is being taken to eliminate this destructive force in society. If you are too sensitive then I recommend that you don't bother with this webpage because with this subject matter, things get gross very quickly. Thankfully with this chapter, Fiona did enough editing to stop normal people becoming nauseous, but presumably the complete original can be found.

Due to the voluminous amount of reports and articles that concern the satanic signalling, degrading behaviour, debauchery and crimes against humanity of the elite, celebrities, and the rest of the rabble, I have decided to restrict this webpage to where satanic beliefs and policies encroach on the unwitting mainsteam of humanity.

For those struggling to believe the depths of horror that is continuing to come to light about how this planet is run. Please know: The truth will set you free. The word on the street is that great strides are being made to remove the most evil influences on the planet.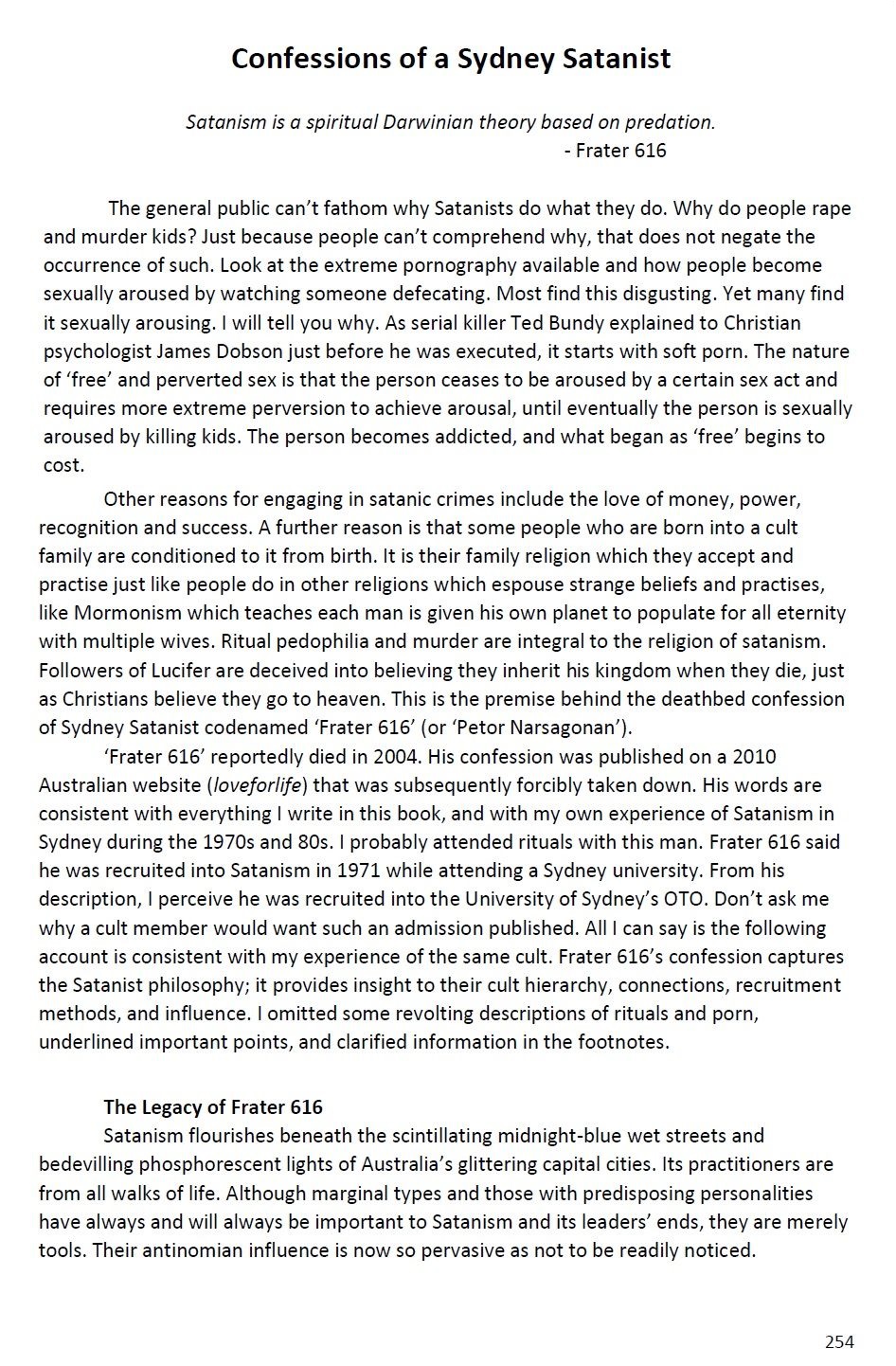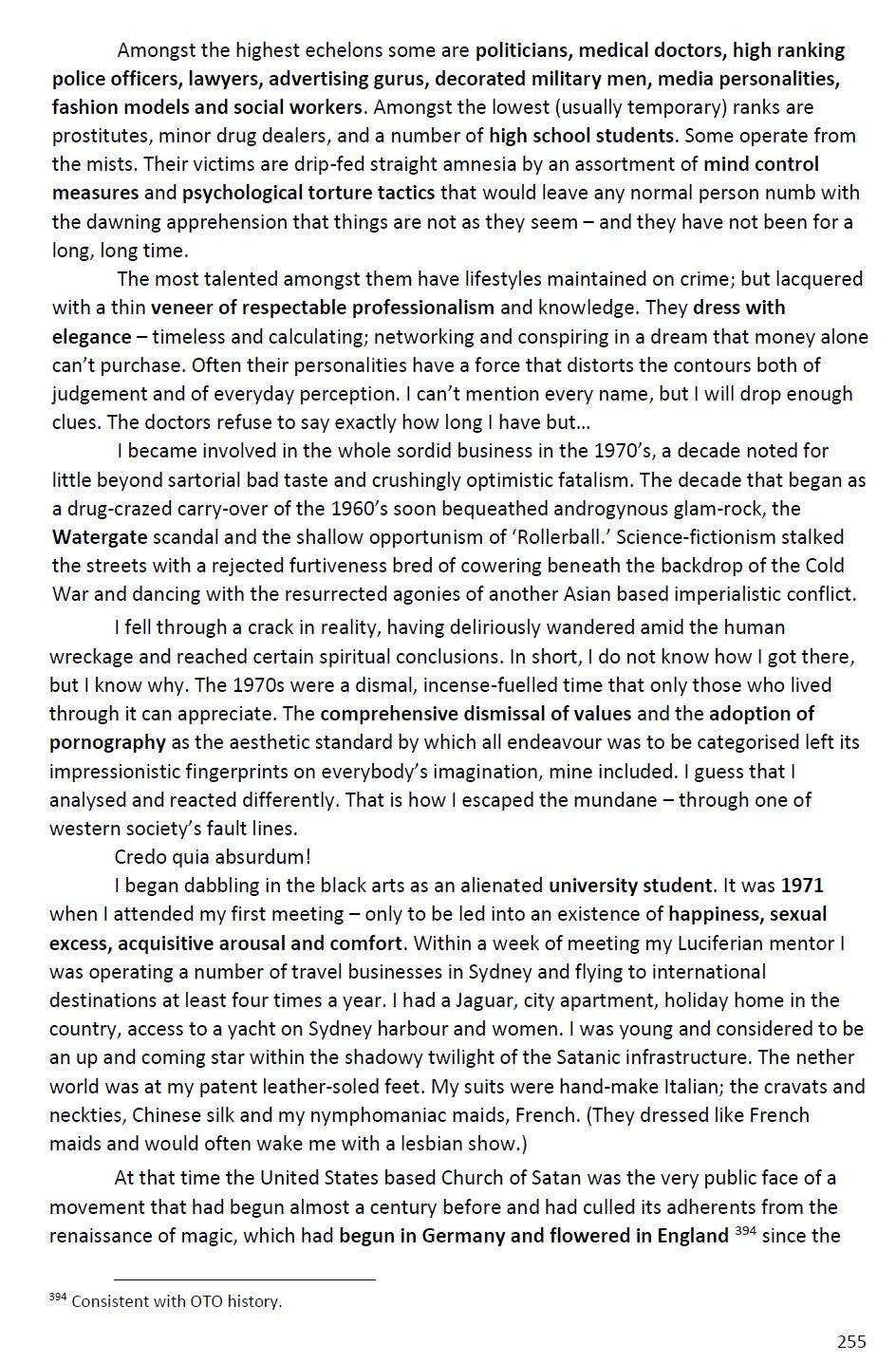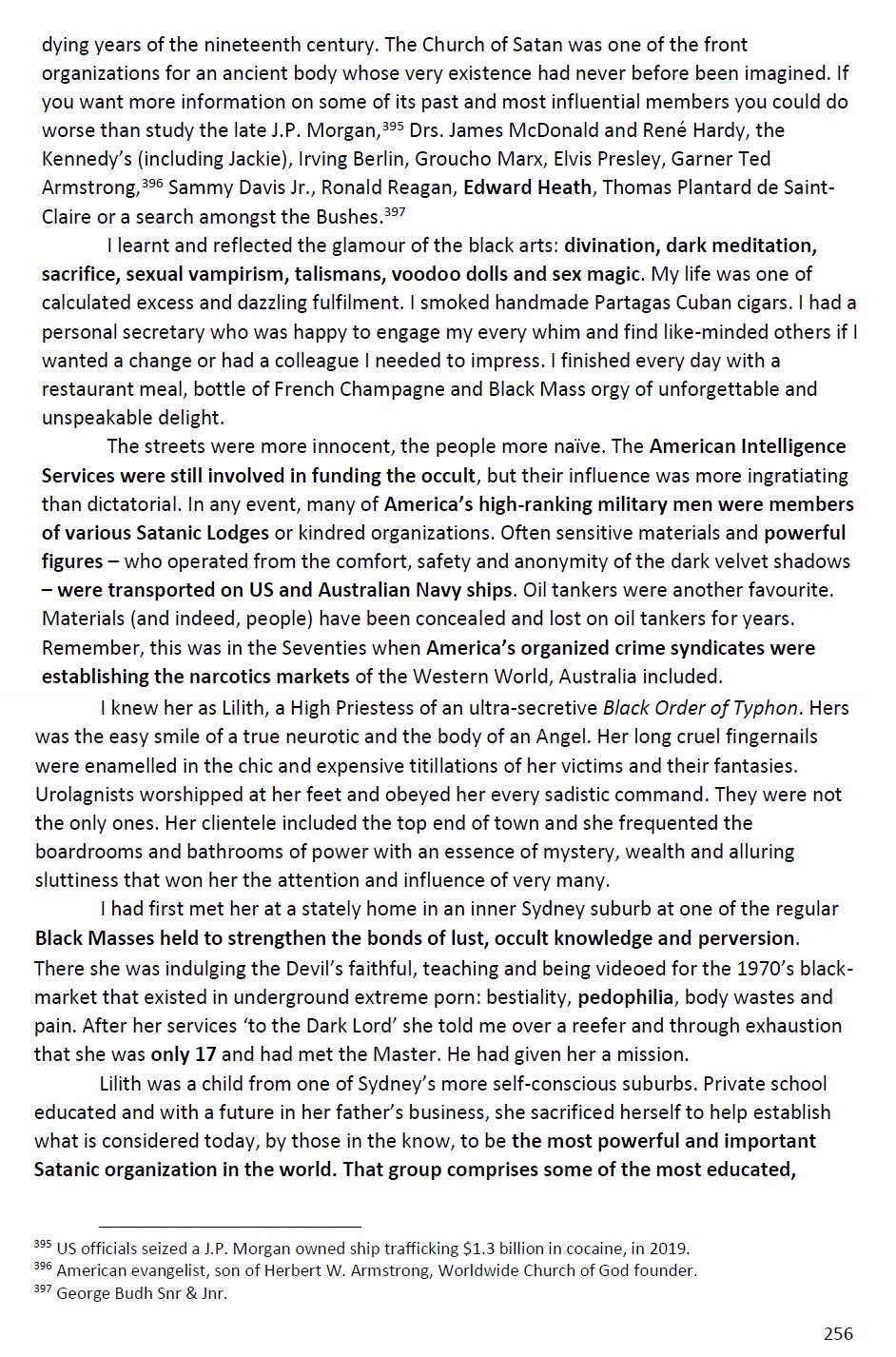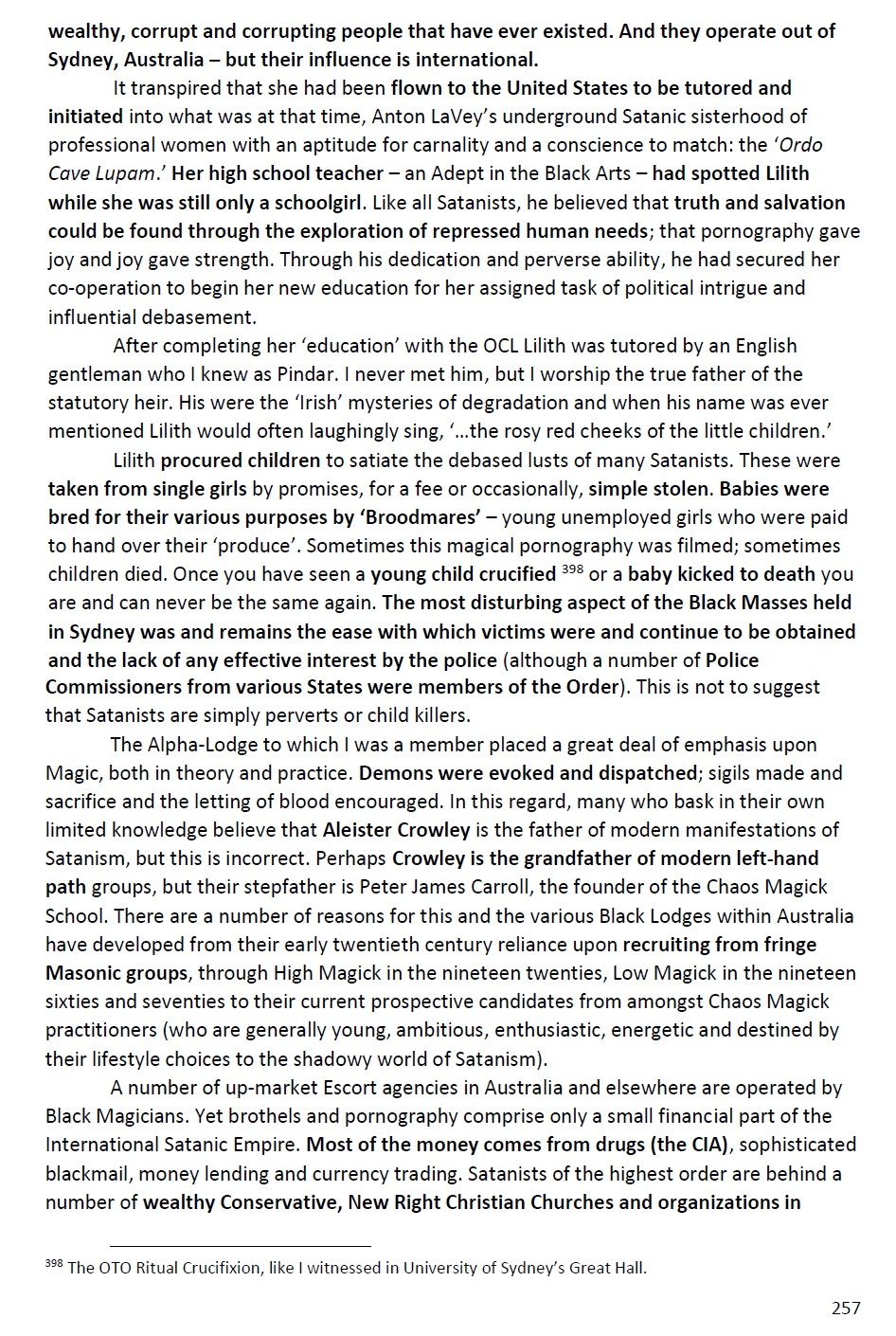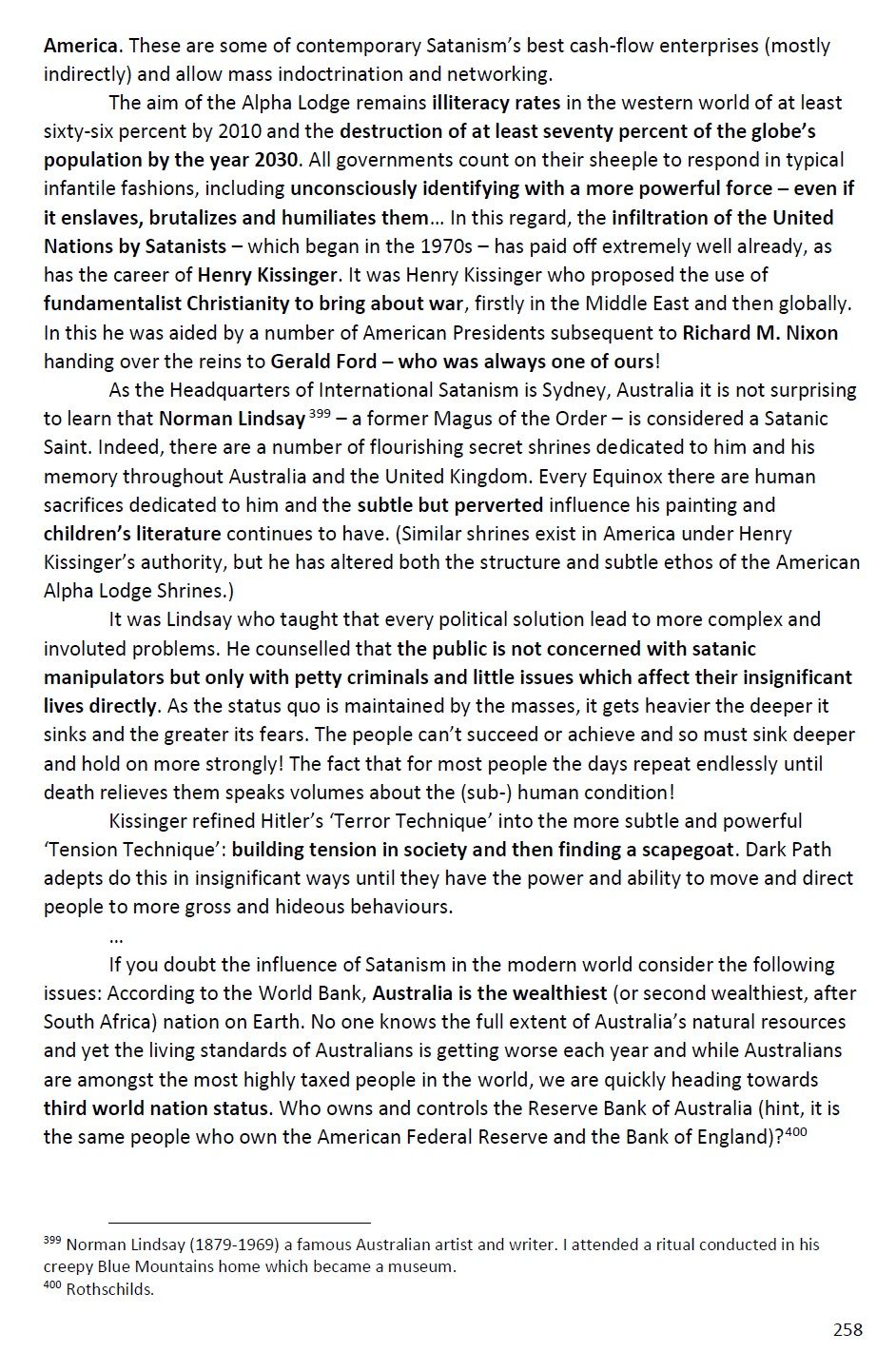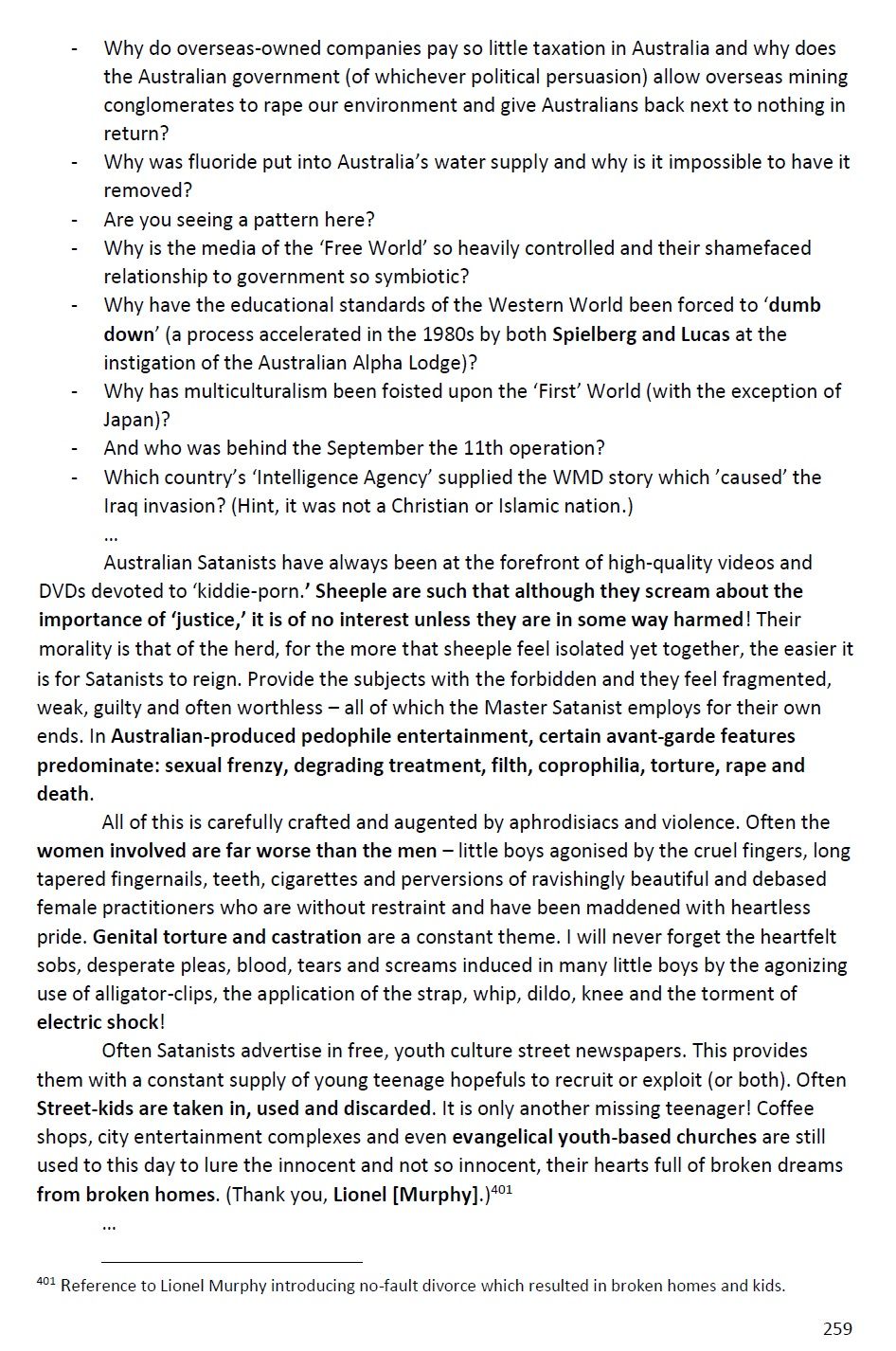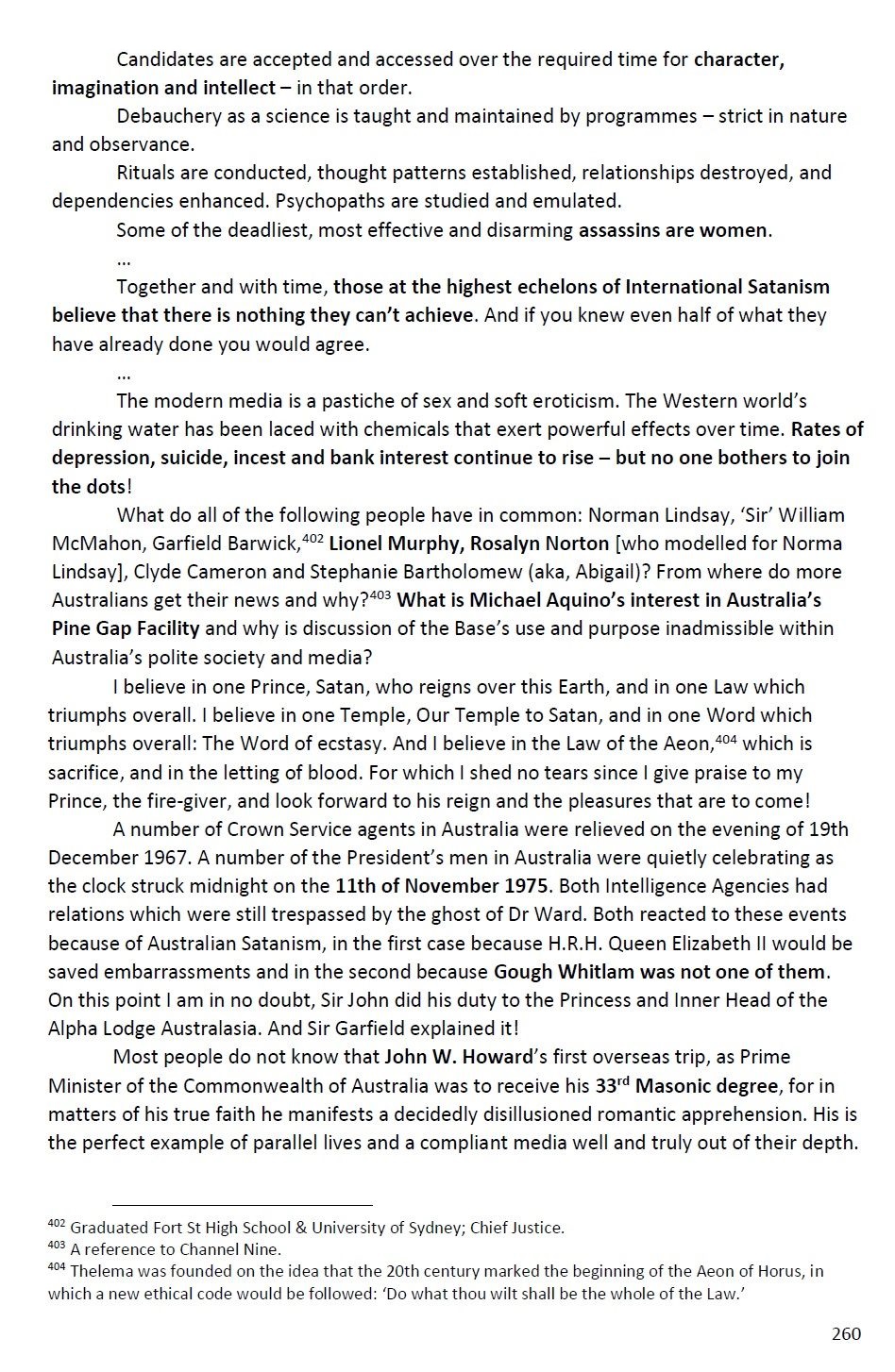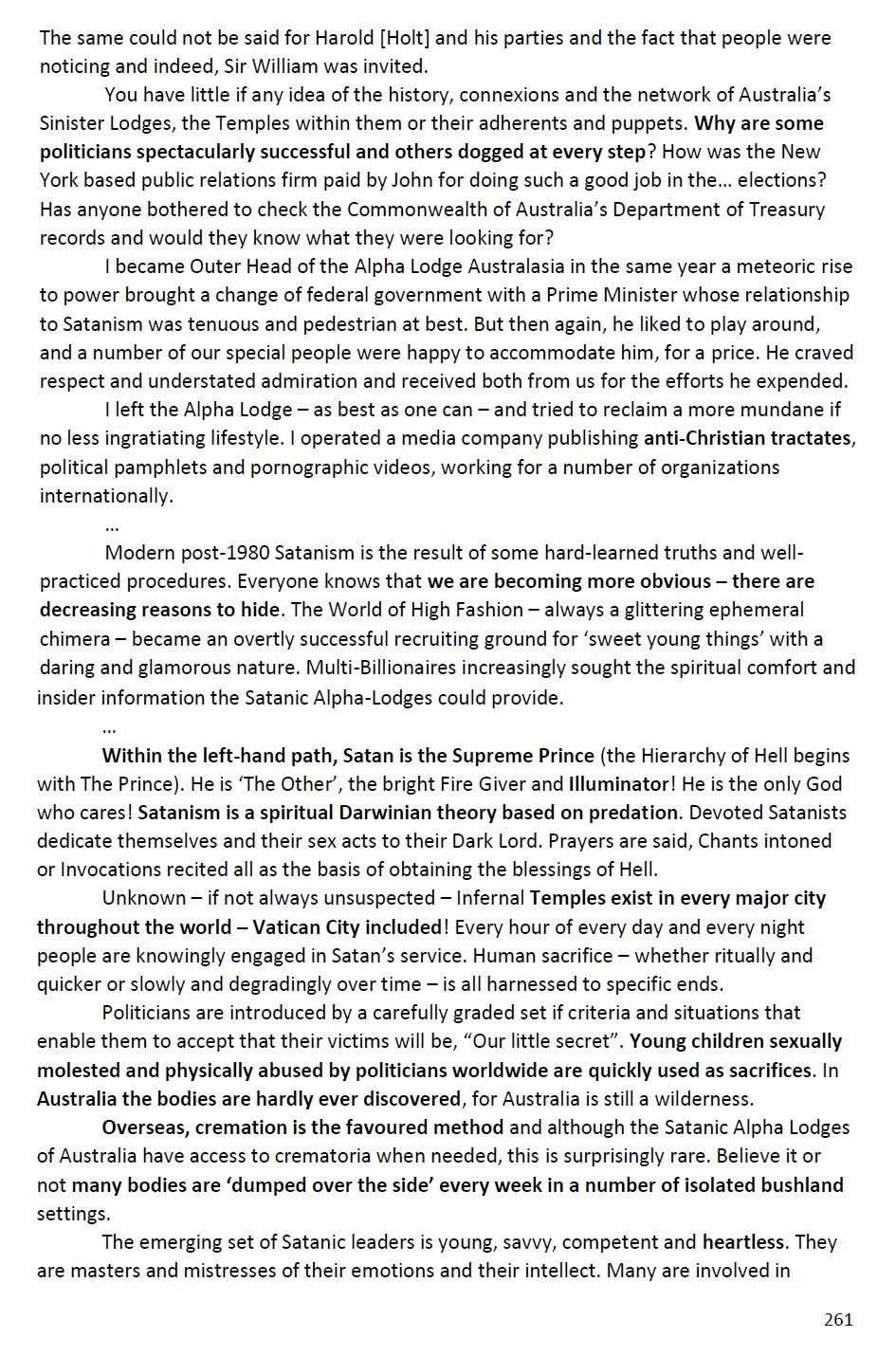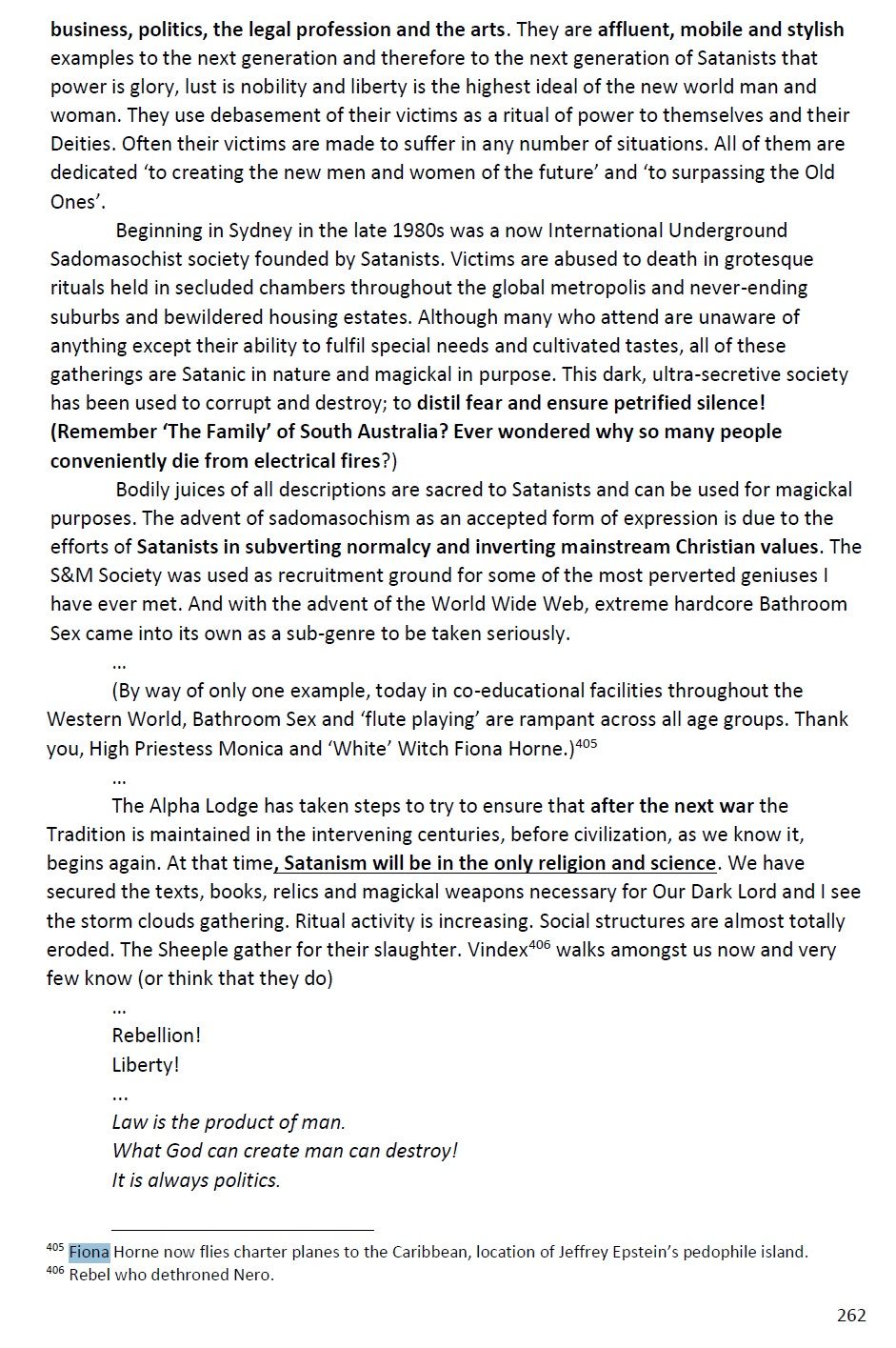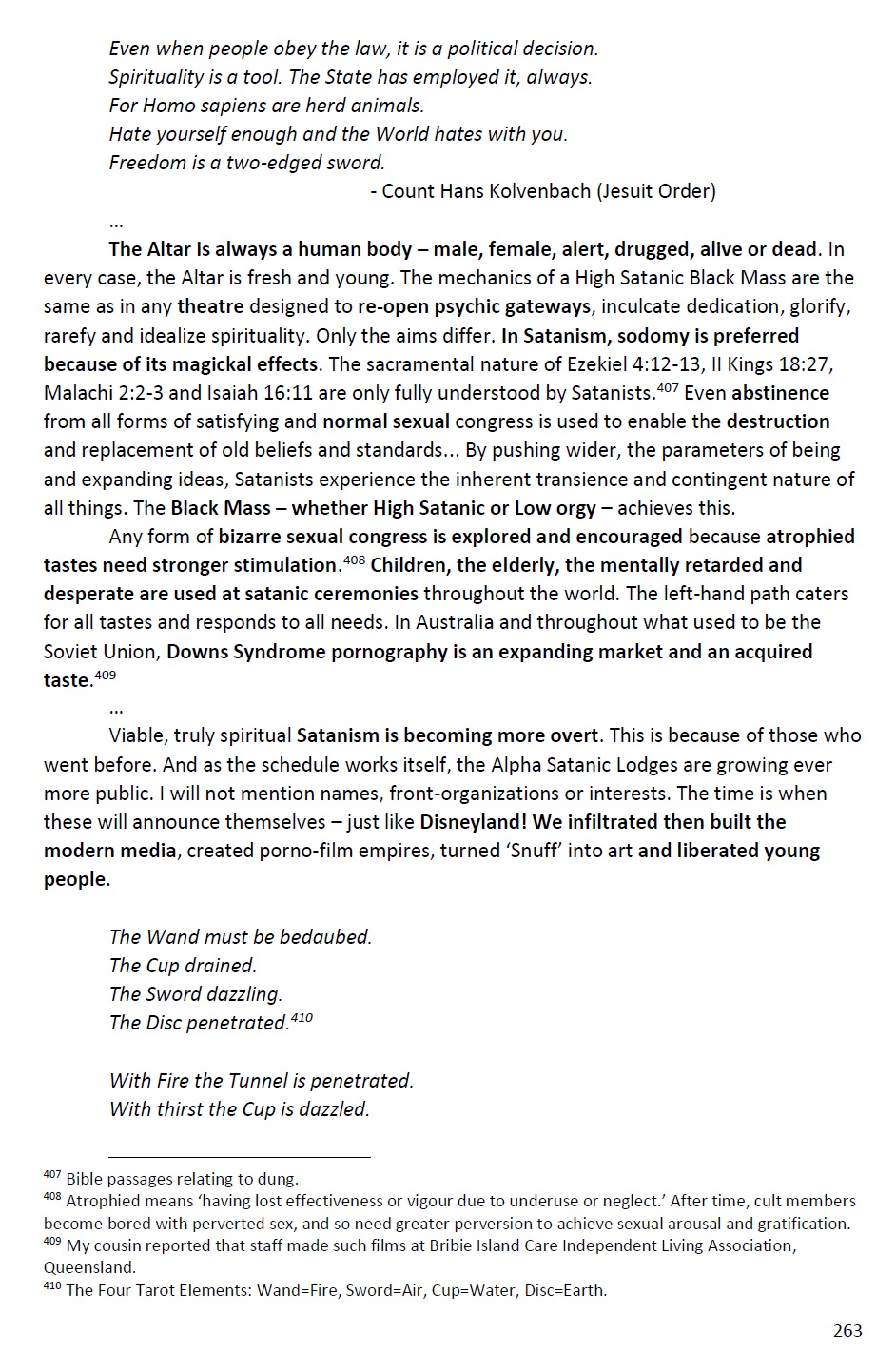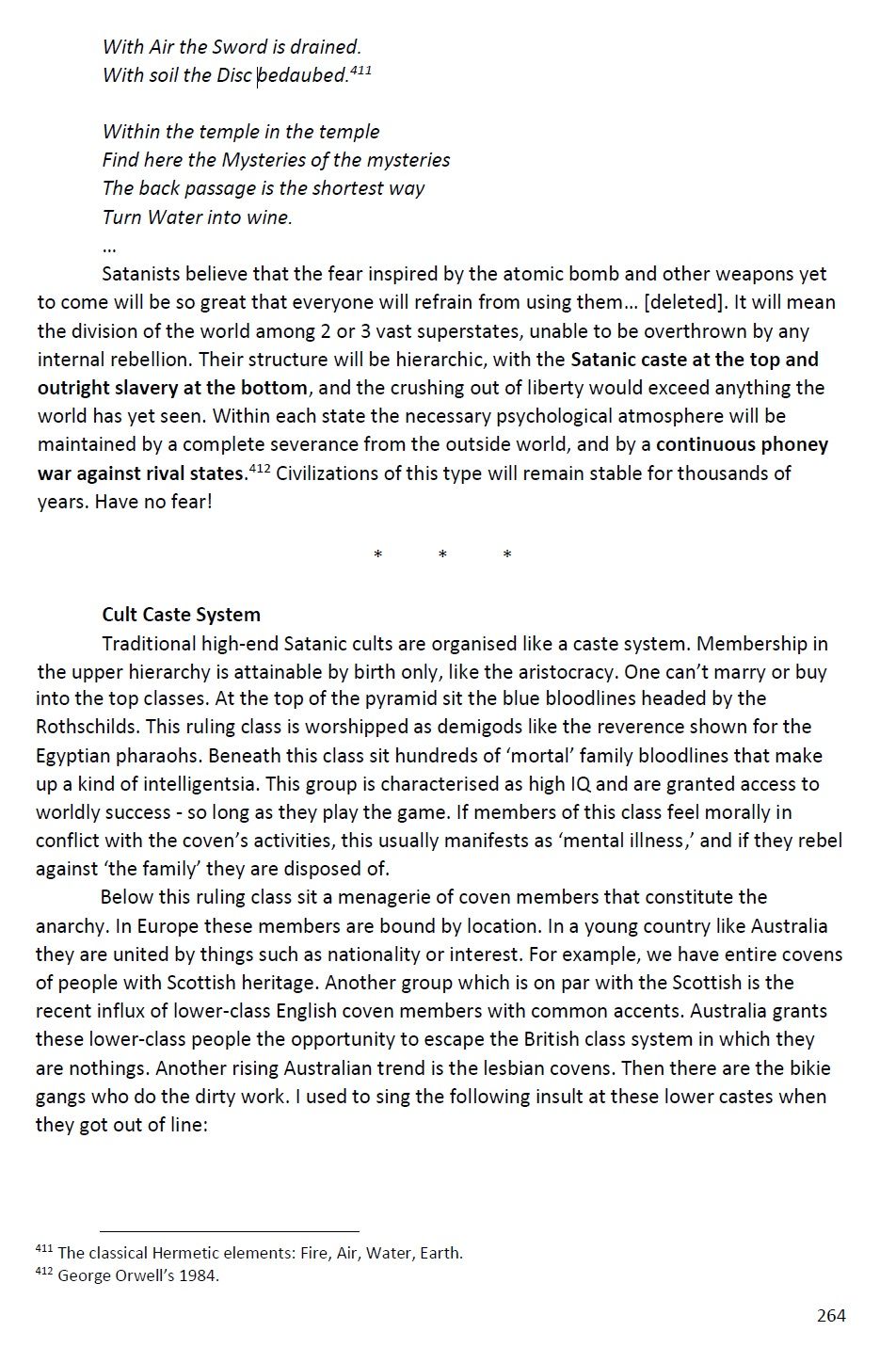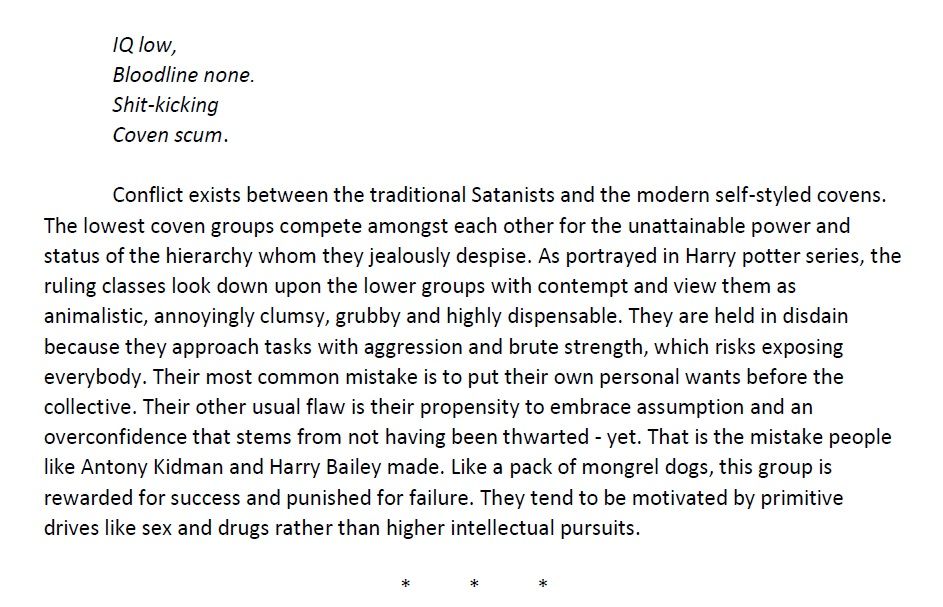 (153 Images)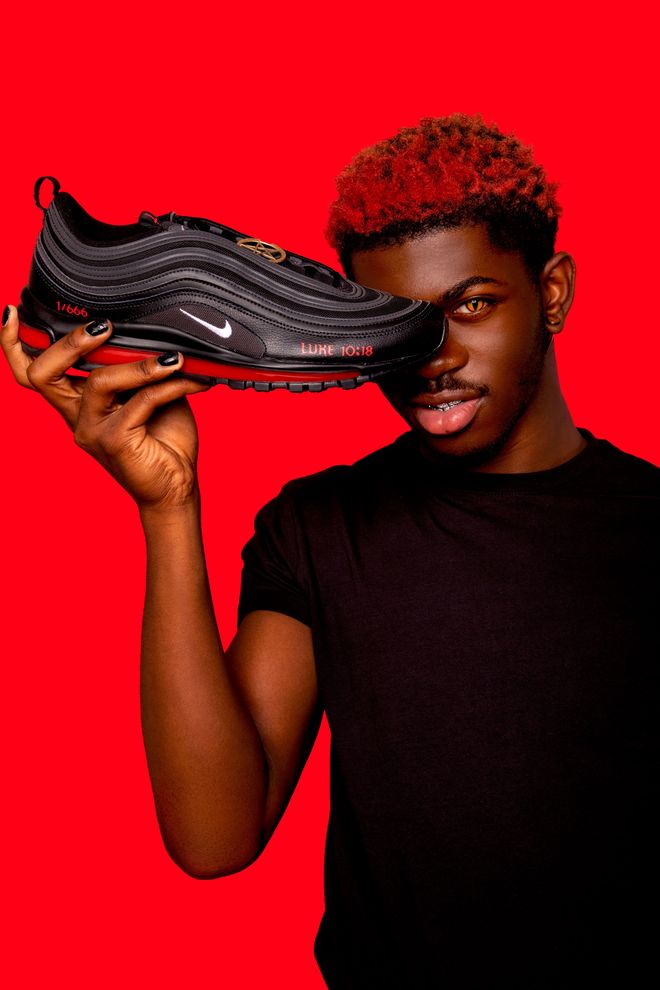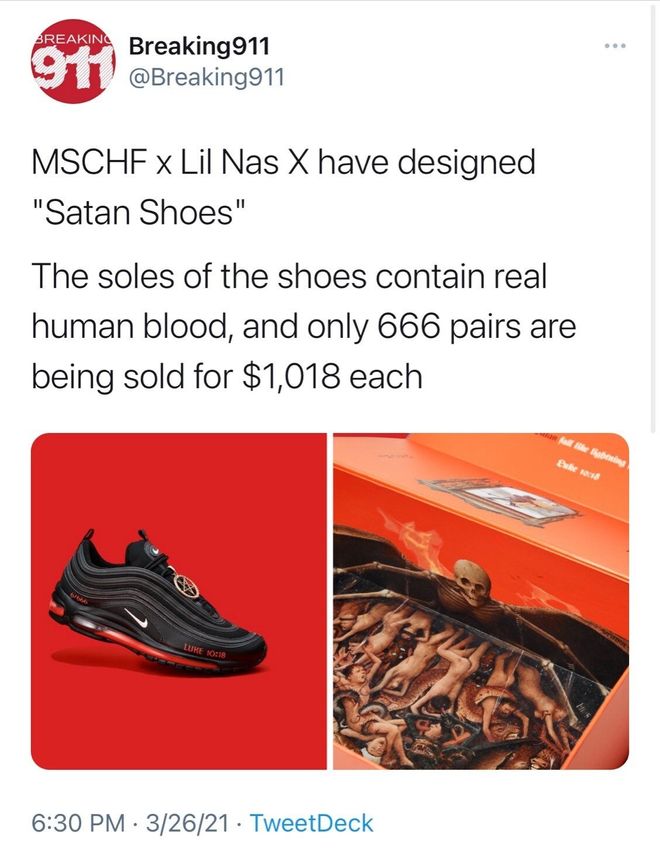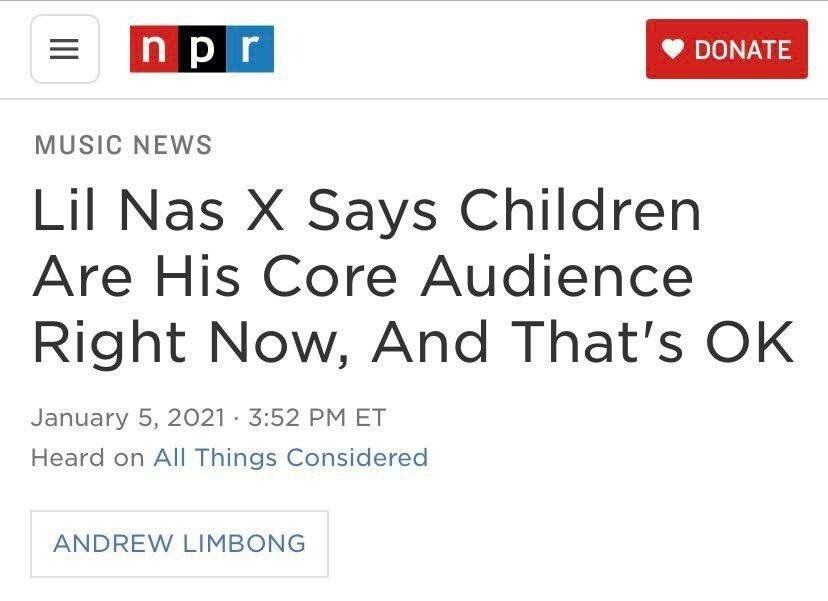 Satan 'Not Nike' Shoes: 'Not Nike' Air Max 97s with human blood in the sole. MSCHF x Lil Nas X.

Website: https://satan.shoes/

Luke 10:18 - And he said unto them them I beheld Satan fall as lighting from Heaven.


Rapper Lil Nas X Unveils 'Satan Shoes' Containing Human Blood, Limited to 666 Pairs
"Satan Shoes" are expected to be released on Monday, March 29. They contain "60cc ink and 1 drop of human blood," according to the streetwear culture and news account, Saint.

In selling the sneakers, the rapper has partnered with MSCHF — a company that runs on "structured chaos," and has been "creating some of the most absurd, cynical, and viral projects and products that have spread across the internet," according to a report last year by Business Insider. [...]

Moreover, the release of the satanic sneakers will arrive on the heels of Lil Nas X's latest music video, "Montero (Call Me By Your Name)," in which the rapper can be seen dancing on a stripper pole while descending to hell, where he subsequently gives Satan a lap dance. The title video, "Montero," is a reference to the rapper's real name, which is Montero Lamar Hill.


Breaking: Nike Sues MSCHF After Satanic Shoe Release with Rapper Lil Nas
Gateway Pundit, 29 March 2021


Last Update Starts Here
---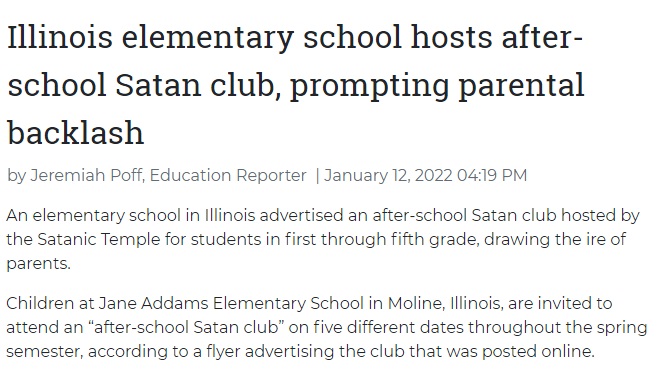 Click image for link


Misc
From what I understand not all witches are satanists. Satanism is a death cult and appears to regard being Anti-Christ as a top priority. In the Bible, Christ is stated to say "I am here to give you life and life more abundantly". I believe that 'Christ' or Christos is the highest spiritual energy available to humans. Therefore, I believe that Satanism is fundamentally anti-life and anti-Christ energy.

The following Twitter video is a bunch of witches casting a spell on President Trump. To be honest I thought it was a joke when I first saw it. What do you think? I am not worried about the impact of this curse on President Trump because it is clear he now has exceedingly high levels of spiritual energy around him.

Twitter: Me and my witch sisters as our spell to k word Trump


First Upload: 11th April 2021,
Last Update: 23rd DEcember 2021
Website Statistics
Between 1st May 2008 & 31st December 2012, there have been:

Hits: 32,890,564
Page views: 1,735,407
Visits: 414,635

These statistics are provided by Webalizer Version 2.01.

Basic info on website statistics here