Susan Joy Rennison's
Website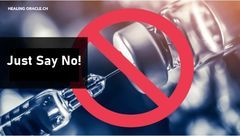 JUST SAY NO!
(COV_ID19)
March 2021


---


The Great Awakening
October 2020




The Q Phenomenon
October 2020

COMMS & Decodes
December 2021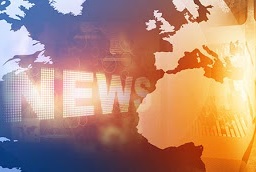 Deliverance From
The Media Matrix
November 2020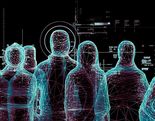 Deliverance From
Deep Fakes - Part1
November 2020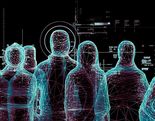 Part2
December 2020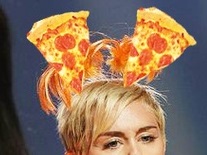 #PizzåGåte
December 2020




Essential Swamp Draining:
The Epstein Files
December 2020




Deliverance From
Human Trafficking
August 2021 Update!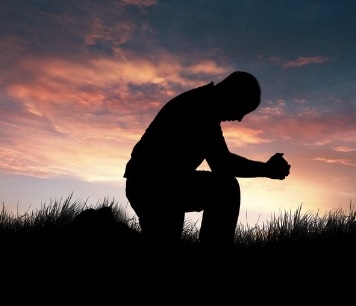 The Gospel of Q
January 2021




Deliverance From
Everyday Satanism
April 2021




Deliverance From
Hollyweird - Part 1
May 2021




Deliverance From
Hollyweird - Part 2
August 2021




Deliverance From
Hollyweird - Part 3
November 2021




Deliverance From
MIND CONTROL &
MASS PSYCHOSIS
January 2022




Deliverance From
Puppet Masters
& Their Puppets
February 2022
Updated Again!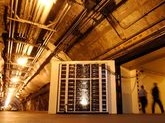 Deliverance From
Underground Bases
- Part 1
June 2021




Military Operations
Taking Out
DUMBs & Tunnels
USA & Canada+
September 2021
Europe
October 2021


More Coming....
---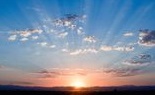 Enlightenment Corner
July 2021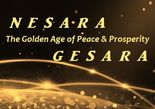 NESARA GESARA
November 2020.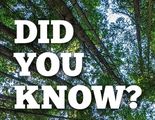 NESARA GESARA
Did You Know
December 2021,
Update!

Susan Joy Rennison quotes:
"Space Weather is now a fact of life."
"We are all astronauts now!"
Tuning The Diamonds,
September 2006
"We must spiritually evolve as part of the new terms & conditions for living on Earth."
Joyfire Tour – Evolutionary Change, December 2006
"Space Weather will force many changes in how we do business on this planet."
News of the Imbalance,
April 2007
---
NASA Press Release:
"Earth and space are about to come into contact in a way that's new to human history."
"We're on the threshold of a new era in which space weather can be as influential in our daily lives as ordinary terrestrial weather."
As the Sun Awakens, NASA Keeps a Wary Eye on Space Weather
NASA News, 4th June 2010
---
White House Executive Order:
"Space weather has the potential to simultaneously affect and disrupt health and safety across entire continents. Successfully preparing for space weather events is an all-of-nation endeavor that requires partnerships across governments, emergency managers, academia, the media, the insurance industry, non-profits, and the private sector."
Executive Order –– Coordinating Efforts to Prepare the Nation for Space Weather Events
The White House, 13th October 2016
---
Website Statistics
Between 1st May 2008 & 31st December 2012, there have been:

Hits: 32,890,564
Page views: 1,735,407
Visits: 414,635

These statistics are provided by Webalizer Version 2.01.

Basic info on website statistics here
Geomagnetic storm header
Credit: Jüri Voit