Susan Joy Rennison's
Website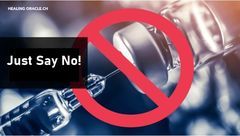 JUST SAY NO!
(COV_ID19 Data Dump)
March 2021

---


Deliverance From Evil
October 2020




The Q Phenomenon
October 2020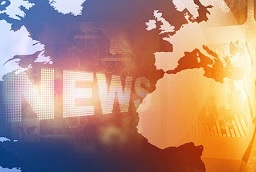 Deliverance From
The Media Matrix
November 2020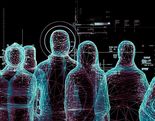 Deliverance From
Deep Fakes - Part1
November 2020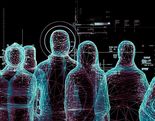 Deliverance From
Deep Fakes - Part2
December 2020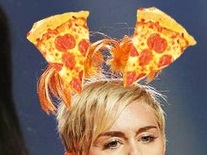 #PizzåGåte
December 2020


Essential Swamp Draining:
The Epstein Files
December 2020


Deliverance From
Human Trafficking
August 2021
Update!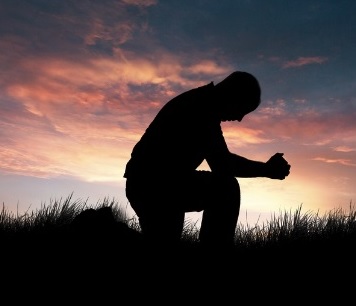 The Gospel of Q
January 2021


Deliverance From
Everyday Satanism
April 2021


Deliverance From
Hollyweird - Part 1
May 2021


Deliverance From
Hollyweird - Part 2
August 2021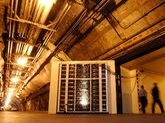 Deliverance From
Underground Bases
June 2021


Military Operations
Taking Out
DUMBs & Tunnels
USA & Canada+
September 2021
Europe
October 2021

More Coming....
---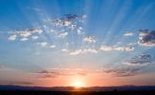 Enlightenment Corner
July 2021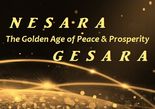 NESARA GESARA
November 2020.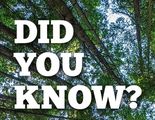 NESARA GESARA
Did You Know
November 2020.

Did You Know?
(54 Images)
First Upload: 20th November 2020,
Last Update: 25th November 2020
It is my belief that President Donald Trump has been quietly implementing NESARA - GESARA. With 58, executive orders in 2020, 45 in 2019, 37 in 2018 and 55 in 2017. That is 195 in total. Many of these EOs are about directly improving the lives of American citizens. New measures include ways to help with health matters, personal circumstances, financial and business laws, with changes to create wealth and security, a better environment and great efforts to create international peace.

President Trump has deservedly received 4 Nobel Peace Prize nominations for 2021. These are Trump's efforts for brokering peace treaties in Eastern Europe and The Middle East. His fourth nomination by national security experts was for deterring nuclear war with North Korea and for "endeavors to end the era of endless wars". President Trump is creating a new society where it is no longer tolerable for those with the most power to create crippling stress and steal from the most vulnerable in society.

Hence, I am delighted to discover the work of @redpillfairy who produces beautiful memes to share that demonstrate that President Trump is leading the world in a new direction. A world that will become fairer, safer and more prosperous for all.
More formal information concerning the administration of President Donald Trump taking significant action on issues of concern to social conservatives -- life, family, and religious liberty can be found in the link below:
Original large size images can be found here. Redpillfairy can be found on the following social media platforms:
Susan Joy Rennison quotes:
"Space Weather is now a fact of life."
"We are all astronauts now!"
Tuning The Diamonds,
September 2006
"We must spiritually evolve as part of the new terms & conditions for living on Earth."
Joyfire Tour – Evolutionary Change, December 2006
"Space Weather will force many changes in how we do business on this planet."
News of the Imbalance,
April 2007
---
NASA Press Release:
"Earth and space are about to come into contact in a way that's new to human history."
"We're on the threshold of a new era in which space weather can be as influential in our daily lives as ordinary terrestrial weather."
As the Sun Awakens, NASA Keeps a Wary Eye on Space Weather
NASA News, 4th June 2010
---
White House Executive Order:
"Space weather has the potential to simultaneously affect and disrupt health and safety across entire continents. Successfully preparing for space weather events is an all-of-nation endeavor that requires partnerships across governments, emergency managers, academia, the media, the insurance industry, non-profits, and the private sector."
Executive Order –– Coordinating Efforts to Prepare the Nation for Space Weather Events
The White House, 13th October 2016
---
Website Statistics
Between 1st May 2008 & 31st December 2012, there have been:

Hits: 32,890,564
Page views: 1,735,407
Visits: 414,635

These statistics are provided by Webalizer Version 2.01.

Basic info on website statistics here
Geomagnetic storm header
Credit: Jüri Voit